About StoneMere
Meet Our Team of Professionals
We have helped
thousands
find their dream property.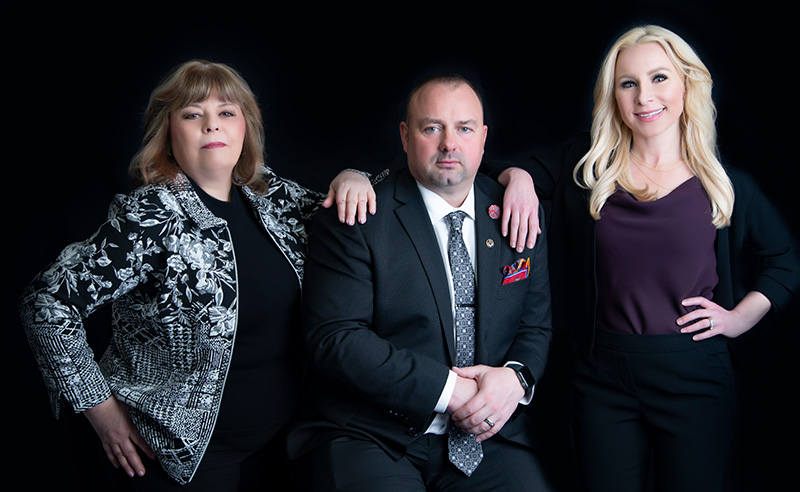 We are passionate about searching for only the best properties on the market and offering them to our clients. Our extended team of professionals are here for your real estate needs, whether it's a summer rental, Calgary lakeside house, or first-home.
We are sure that whatever type of property you're searching for, we will be the agency to meet your needs!
MEET OUR TEAM of REALTORS®
.
Our team receives the best training in order to meet the needs of their clients. Knowing what those needs are, is the first step.
Our REALTORS® are recognized by our clients for their fast pace, great communication skills, trustworthiness, professionalism, and dedication!
OUR FAMILY VALUES


IN EVERY DEAL

.